Songs for Victory is an authentic musical stage show celebrating the glorious songs of the 1930s and 40s made famous by some of Britain's national treasures such as Vera Lynn, Gracie Fields, The Andrews Sisters and many more. Recreating a time when music and melodies kept
loved ones close and gave a nation hope.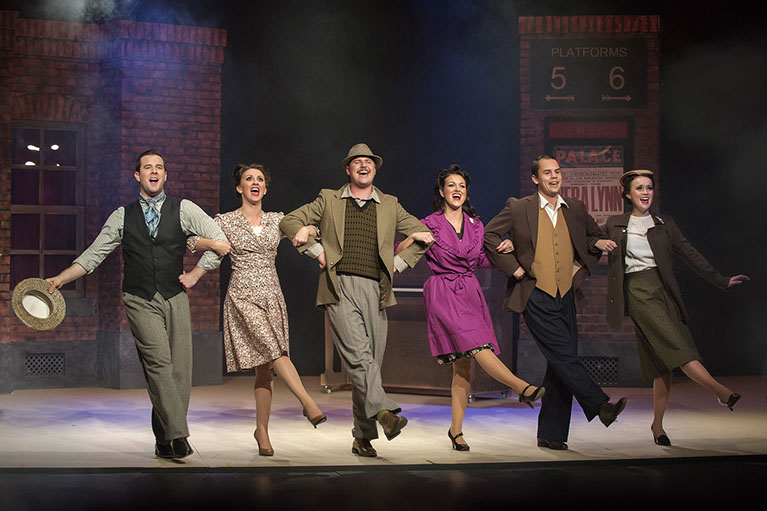 Be swept up and travel back in time to special moments in our history. Make no mistake, this show is a masterpiece and a heartfelt tribute. Theatrical and musical, it is a wonderfully patriotic and nostalgic journey that is a must see. A beautiful production
with a message of hope.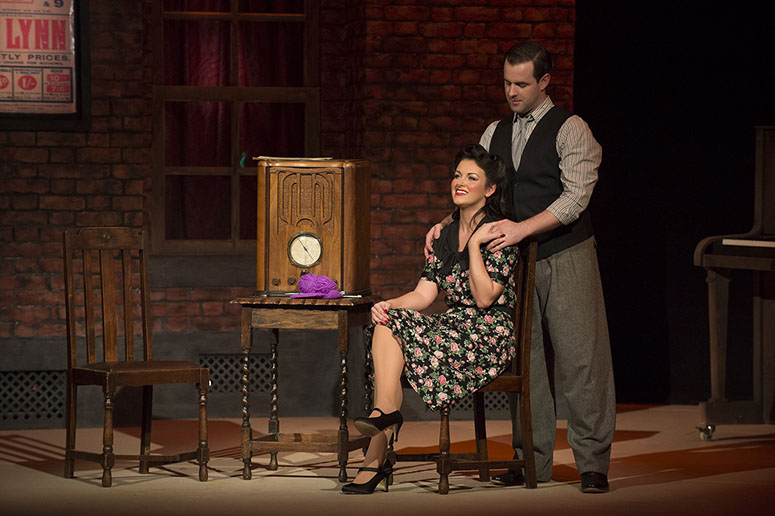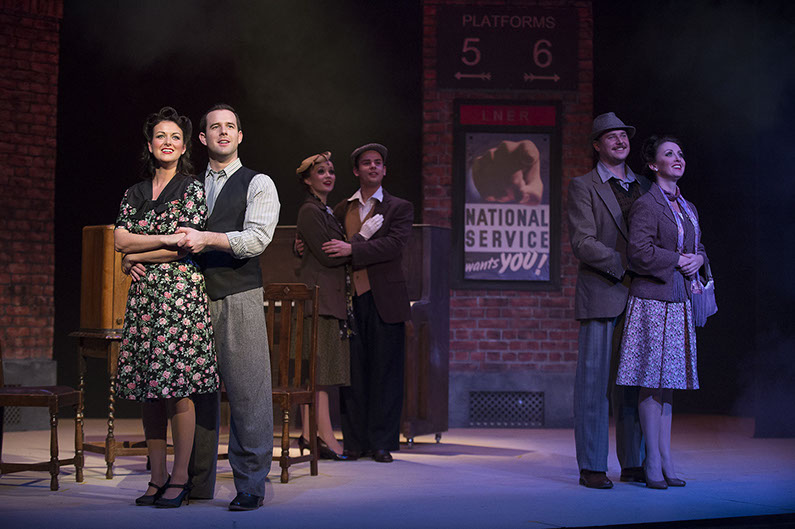 At the heart of the story is a collection of unforgettable songs from the 1930s and 40s. Songs for Victory has audiences singing along, shedding a tear and on their feet
waving flags with patriotic vigour.
Red Sails In The Sunset
Crying My Heart Out For You
Happy Days Are Here Again
We'll Meet Again
A Nightingale Sang In Berkeley Square
(There'll Be Bluebirds Over) The White Cliffs Of Dover
Auf Wiedersehen Sweetheart
Long Ago And Far Away
I'll Be Seeing You
Yours
I'm In A Dancing Mood
Now Is The Hour
Boogie Woogie Bugle Boy
You Are My Sunshine
Moonlight Becomes You
When The Lights Go On Again
Rose Of England
Land Of Hope And Glory
and many more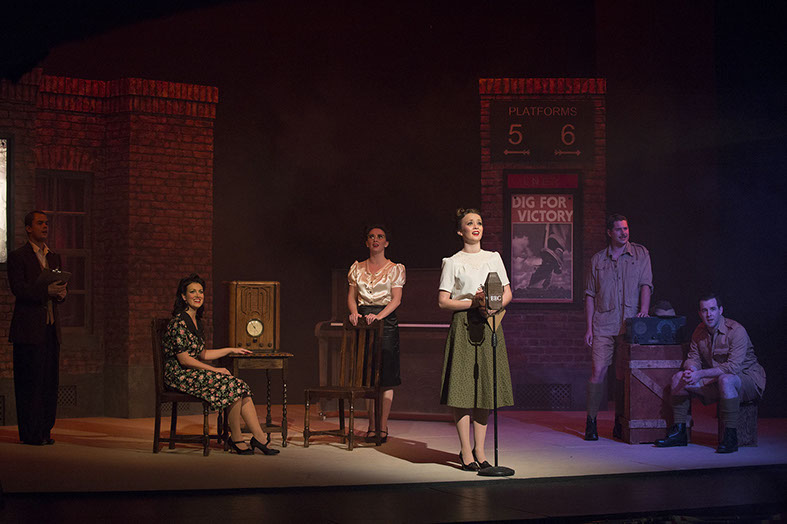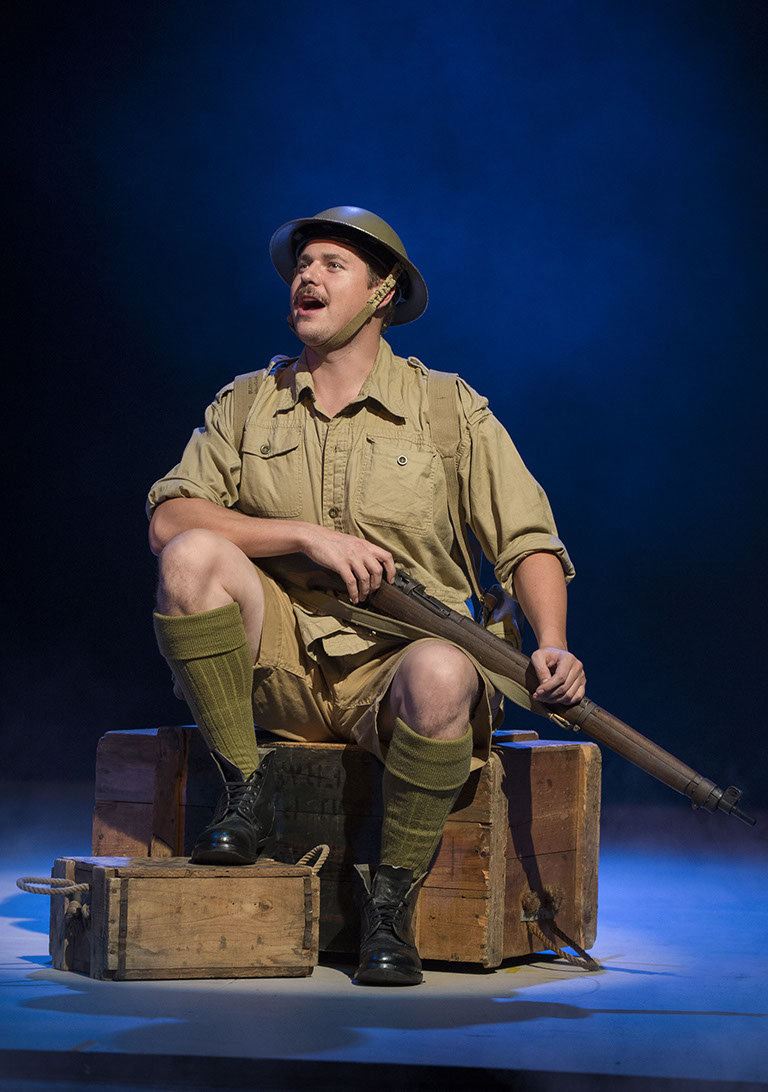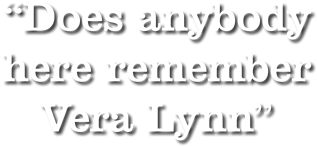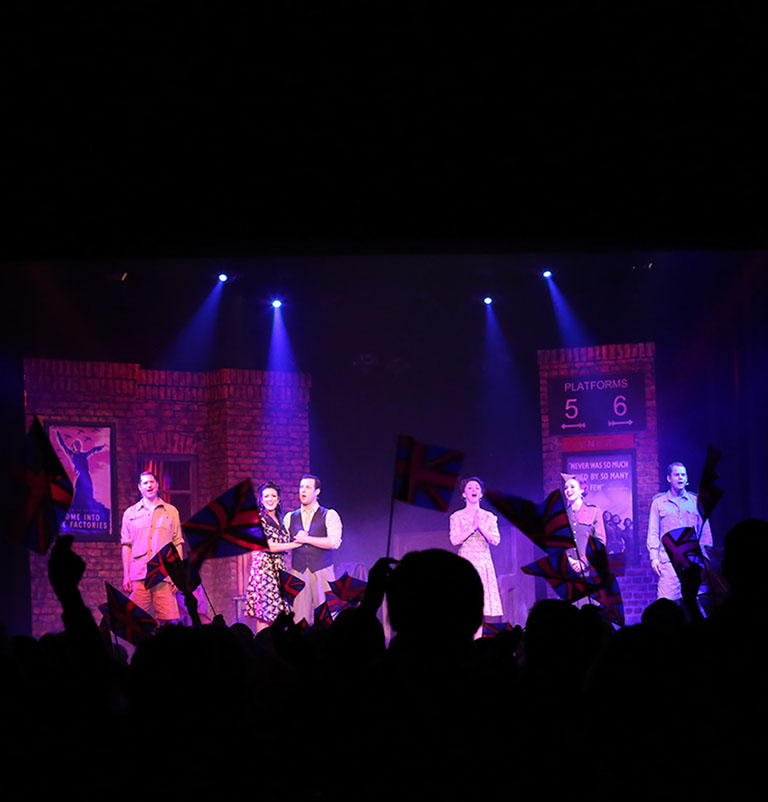 © 2014-2016 SONGS FOR VICTORY